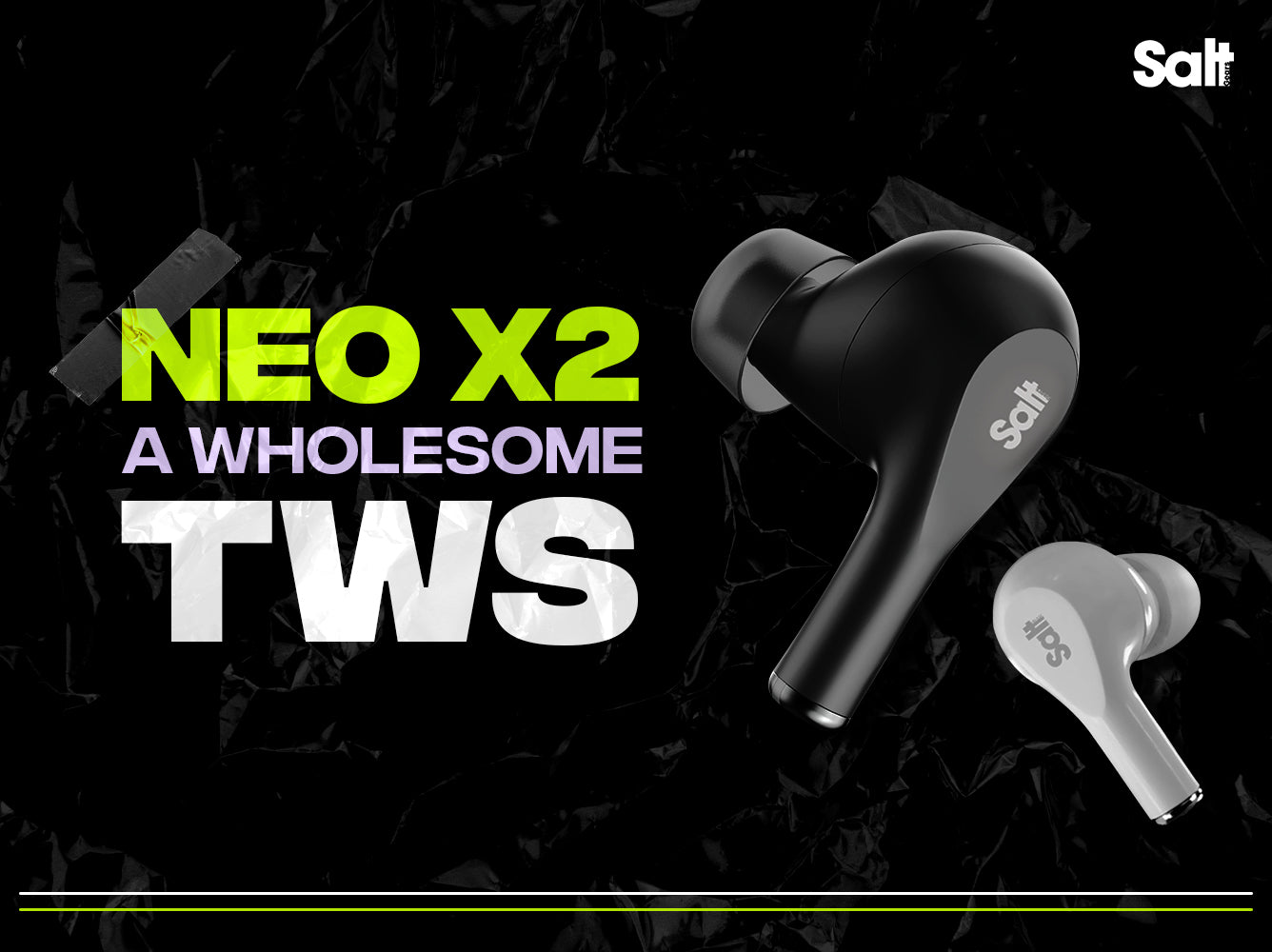 11mm drivers
Neo X2 is ideally designed for an immersive sound experience with deep dynamic bass. These sturdy and trendy earbuds are crafted from high-quality materials and offer exceptional versatility and su...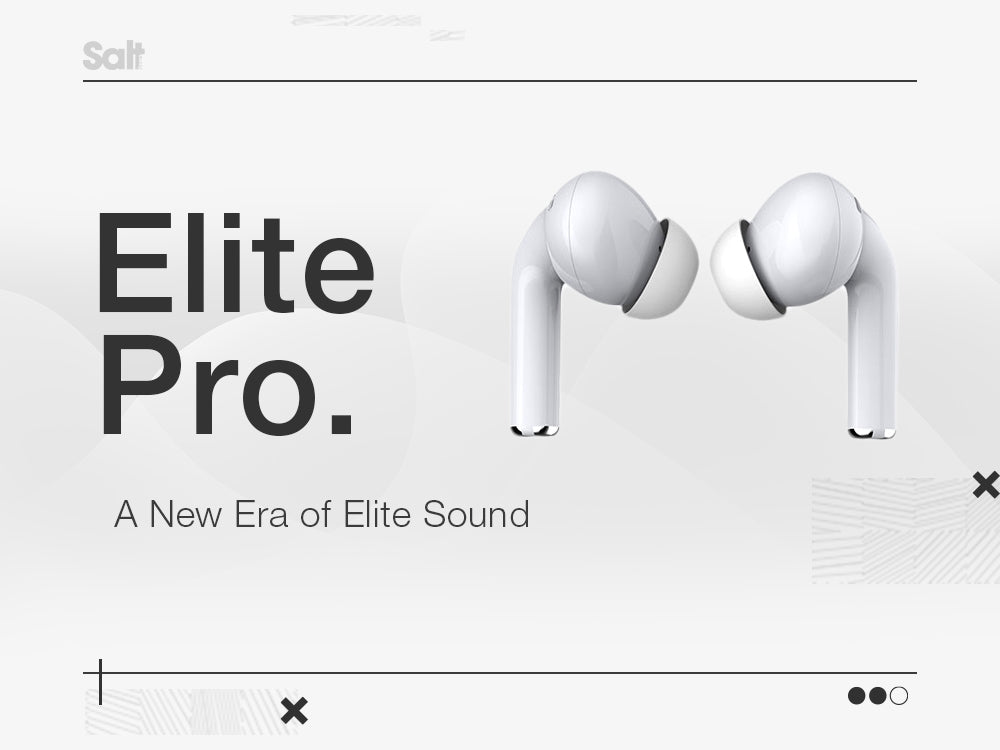 13mm drivers
Remarkable tech compared to other earbuds in the same or higher segments.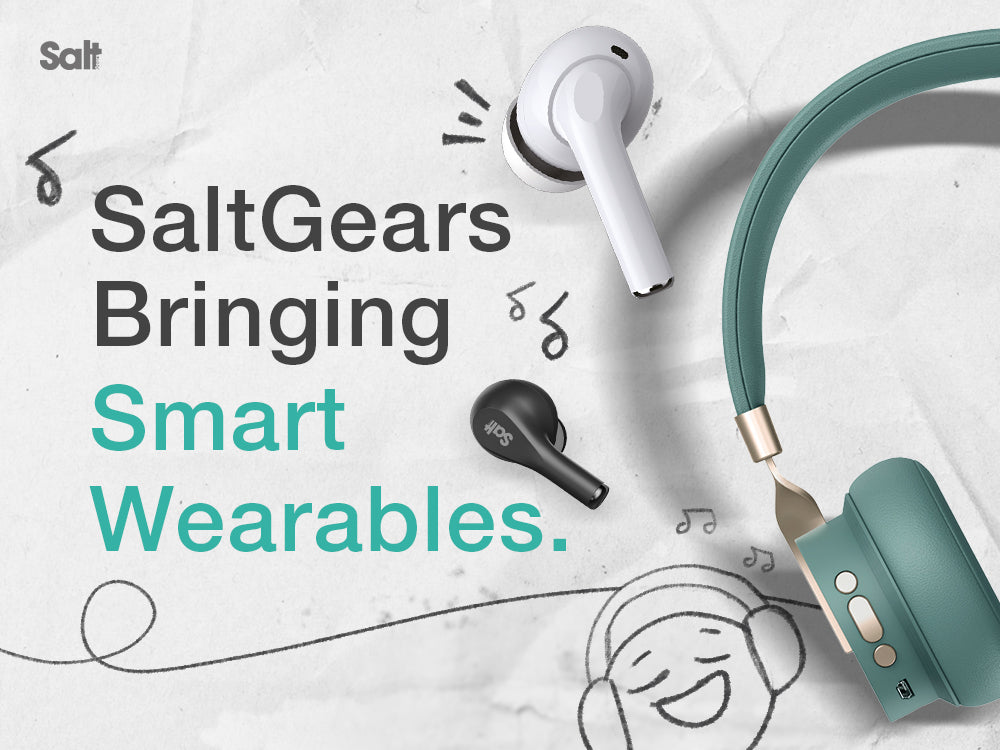 13mm drivers
SaltGears brings some amazing smart wearable tech, including some amazing wireless headphones and TWS earbuds.